WIG MAINTENANCE – THE 8 DOS & DON'TS YOU SHOULD BEAR IN MIND
Are you a wig wearer? Do you know how to take care of your hair wig appropriately? Wearing a wig is a very good choice for those who have problems with hair growth. Like your hair, the wig also needs care and wig maintenance. This is vital as you may not want to spend money on buying new wigs too many times. Proper wig maintenance does not only help your wig last longer.
If you don't know how to have a right wig maintenance method, please read the following wig maintenance tips. We listed here the things you should DO and the things you DON'T do.
Things you should DO
Distinguish between a human hair wig and a synthetic one
To carry out wig maintenance effectively, this is the very first step you should do. In a very simple way, wigs made from human hair are stronger, and better resistant to heat compared to synthetic ones. As a result, they easily get tangled. Therefore, remember to check out the materials before buying it.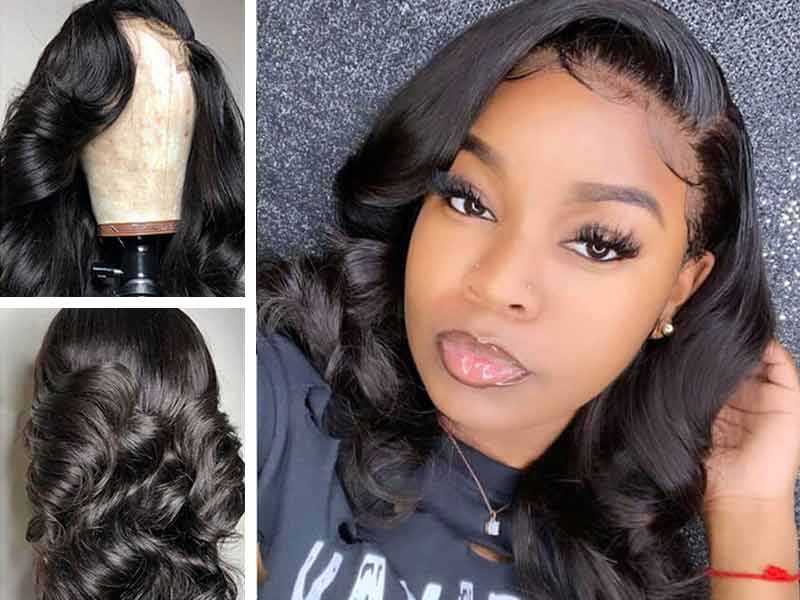 Use special hair care products and wig comb
This is also another thing included in wig maintenance tips. Of course, there are many hair products for cleaning your wig. However, you should choose ones that are special for wig maintenance. This is because normal hair products often contain chemicals that are harmful to the hair texture on your wig, especially synthetic hair wig.
Besides, you should pay attention to the way of washing your hair. You can follow the following steps:
– massage the wig with shampoo and water
– remove shampoo from your wig with a wig comb
– rinse the wig in warm water
– comb the wig until it is no longer tangled
Wear hair wig less frequently
Wig maintenance is not just about the products, your habit is also an important factor. This is true for everything, not human hair wig care and maintenance alone. Of course, it doesn't mean that you should not wear your wig everyday. You'd better not wear the same wig for the whole week.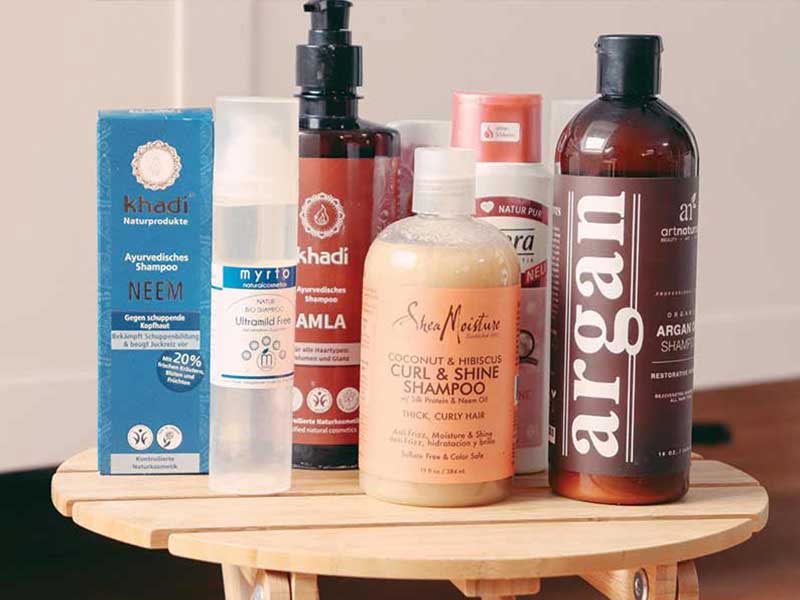 Here is the reason. The color of the wig will gradually grow faint and disappear, the strands will run also; as a result, the wig will lose its initial appearance.
In case you have to wear your wig every day, you should buy two or more wigs to rotate them. Using your wig less will help it last longer.
Preserve your wig properly when not using
It is advisable that you keep your wig in a safe way when not using it. You should put it in cool places. Because if you let it be exposed to the sunshine or heat, the wig will get damaged.
Another option is to use a device creating humidity for the room where you keep the wig. The humidifier works to save your wig from dryness, especially if you are living in a dry weather condition.
Moreover, you should also keep your wig upright and cover it to keep it away from dust.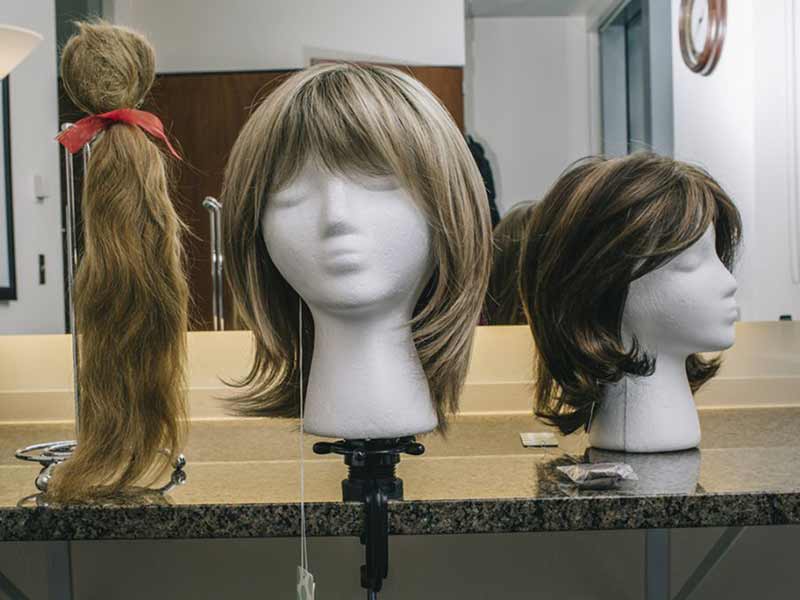 Take care of your wig with good products
This is important to wig maintenance. Trust us, spending your money on high-quality products is a smart idea for human hair wig maintenance. As mentioned above, you should use special shampoos or conditioners for hair wig. Apart from that, you should buy products that are of a high standard or good enough at least.
– Revlon Revitalizing Conditioner for hair Wig
– Argan Shampoo and Conditioner by Jon Renau
– Estetica Shampoo and Conditioner
Things you should NOT do
Don't use spray for your wig
Using a spray can damage your wig hair. Because the use of the spray in your wig will possibly make the hair of your wig ends up tangled, greasy and hard to manage. This is particularly true for some spray products like hold or shiny spray. Of course, some other is ok! Anyway, you should not abuse them. This does not help wig maintenance.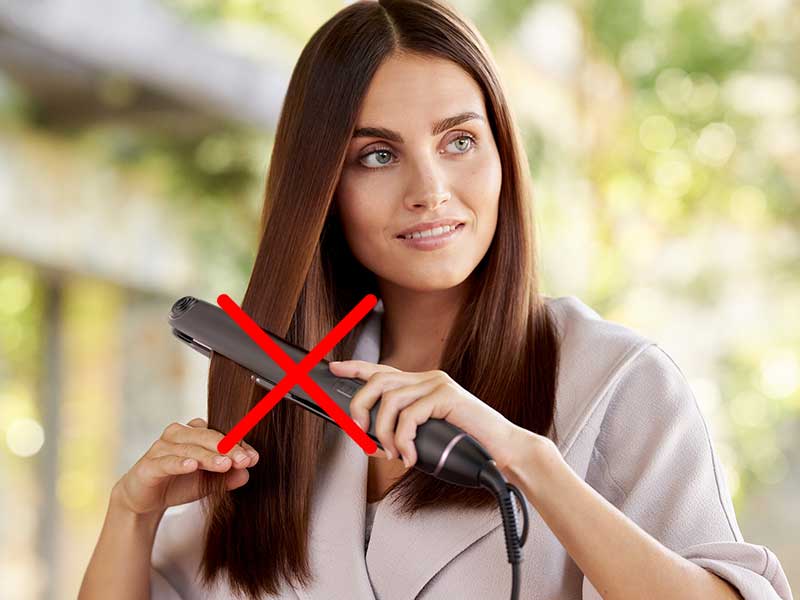 Don't use the curling iron
It is the fact that heat-based hair styling tools can negatively affect your hair. This is also true for hair wigs.
When you use hair styling tools at a high level of heat with your wig, the threads will get damaged. They will suffer from dryness, breakage and lose their natural color. Furthermore, unlike our natural hair, the wig hair is not able to repair itself, so it will never recover.
Such heating tools as hair dryers, curling irons, and flat irons can harm your wig. In the case of synthetic wig, these tools can make your wig melt.
Therefore, you should let your wig dry naturally. Or you may want to use non-heating tools to have a curly hair wig. However, you should remember that most of the time, the wigs are pre-styled already, so you can choose in advance before bringing them home. Style your wig right and step your wig maintenance up.
Don't forget the presence of your hair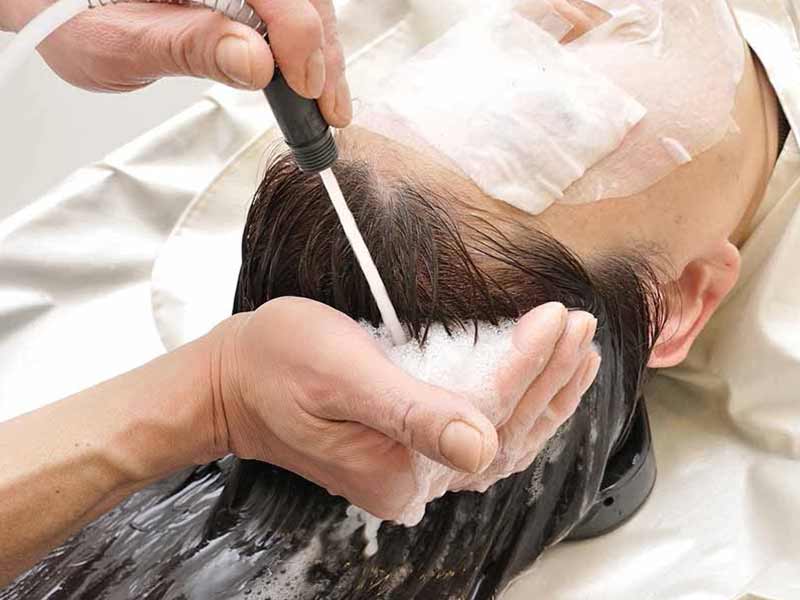 This is the last but not least important wig maintenance tip.
It is obvious that you keep your hair and scalp healthy and strong. The healthier your scalp gets, the less it suffers from oils or residues. This will help your wig become more comfortable. Therefore, remember to keep your hair clean and conditioned. Don't think that wearing a wig and there's no need to keep your hair clean and healthy. Besides, you can use a cap when putting on your wig so that you can hide your hair and protect it from dust and exposure.
To wrap up
So, that is the end of the Dos and Don'ts for you to create your wig maintenance routine. Of course, we just list down the easiest and most common ways to take care of the hair wig. There may be other different things that you can try. Anyway, wig maintenance needs time, so you don't need to be hurried. You may need a lot of dedication and practice. However, we strongly believe that if you carefully follow these tips, your wig will stay healthy and last long. Take care of your wig, be patient and keep track.
For more information needed on the wig or hair care, or hair wig products, please visit our website: https://moonyhair.com/
 Thanks for reading.